So far we have raised
Toward our $132,000 Mites Goal (Budget)
and disbursed
Toward our $123,000 Mission Goal (Grants, National Mites, & Scholarships)
Have you ever thought about it? That when you volunteer, you are not just putting in time—you are blessing others with your God-given talents.
Do you have a talent that you would like to share during the 2022–2024 biennium? If so, fill out a volunteer profile today. Thank you.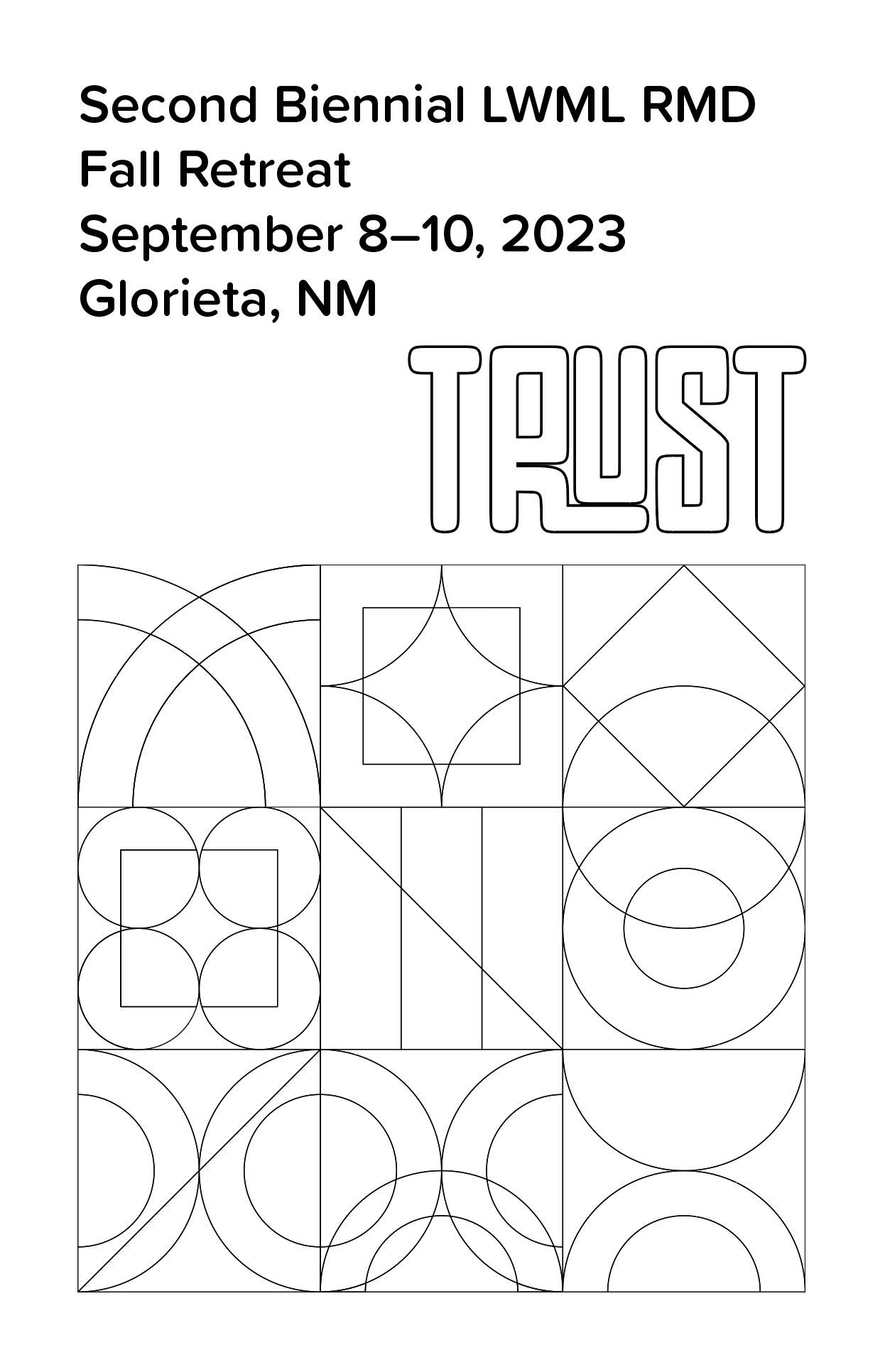 Go to the Events page to download the registration form and the FAQ sheet.
See you there!!