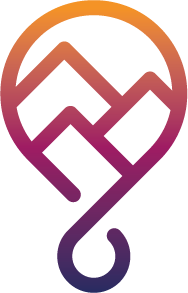 Mark your calendars. Our 51st district convention is happening June 3–5 in Albuquerque, New Mexico.
We cannot wait to show you what we've been working on.
And we're counting the days until we see you...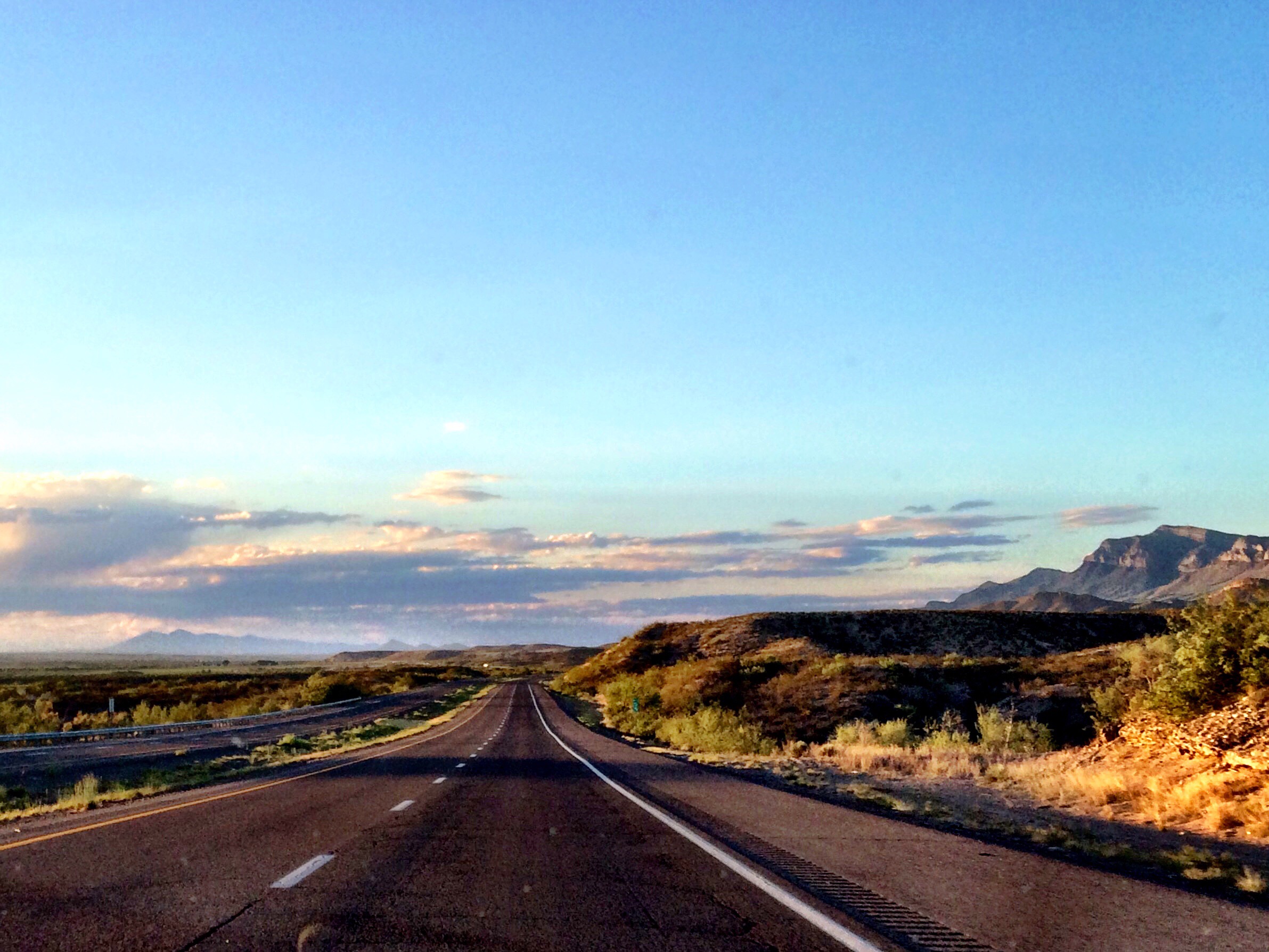 Marriott Albuquerque
2101 Louisiana Boulevard NE
Albuquerque, New Mexico 87110 USA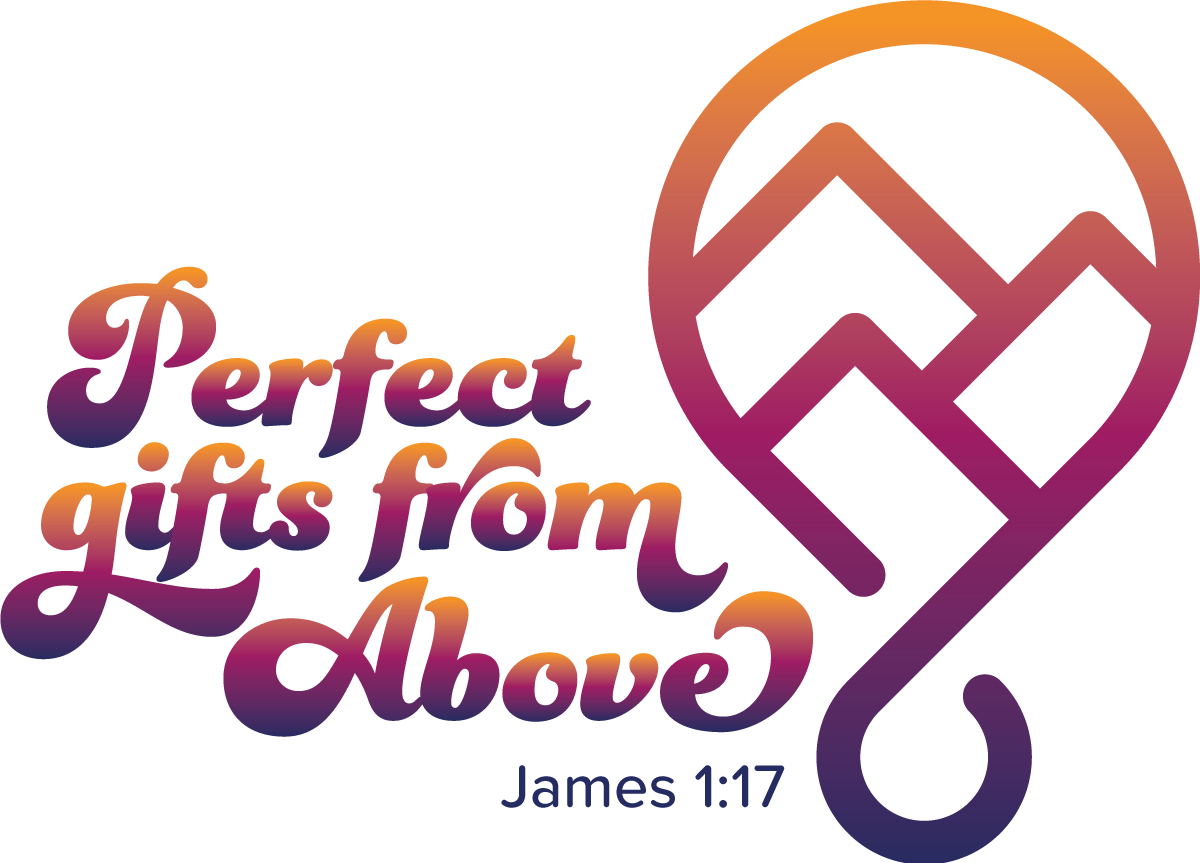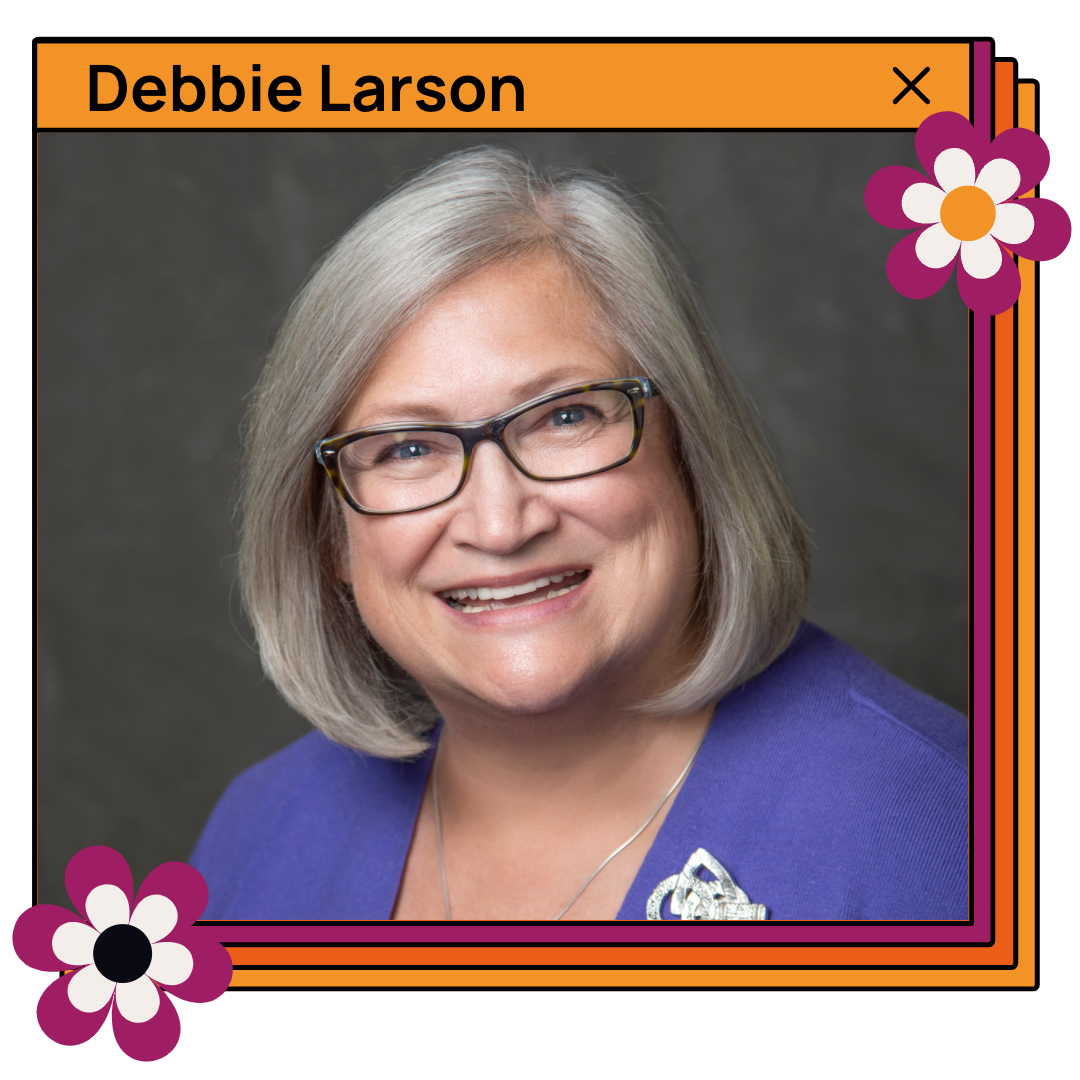 Status Quo or Change for Growth?
As Lutheran Women in Mission, we want to mentor and inspire other women. We want to share the Gospel with the lost and hurting. We want to encourage Bible study and mission service in our congregations. Are we accomplishing these goals? Let's explore the gifts God gave you to make a difference. Come with an open mind.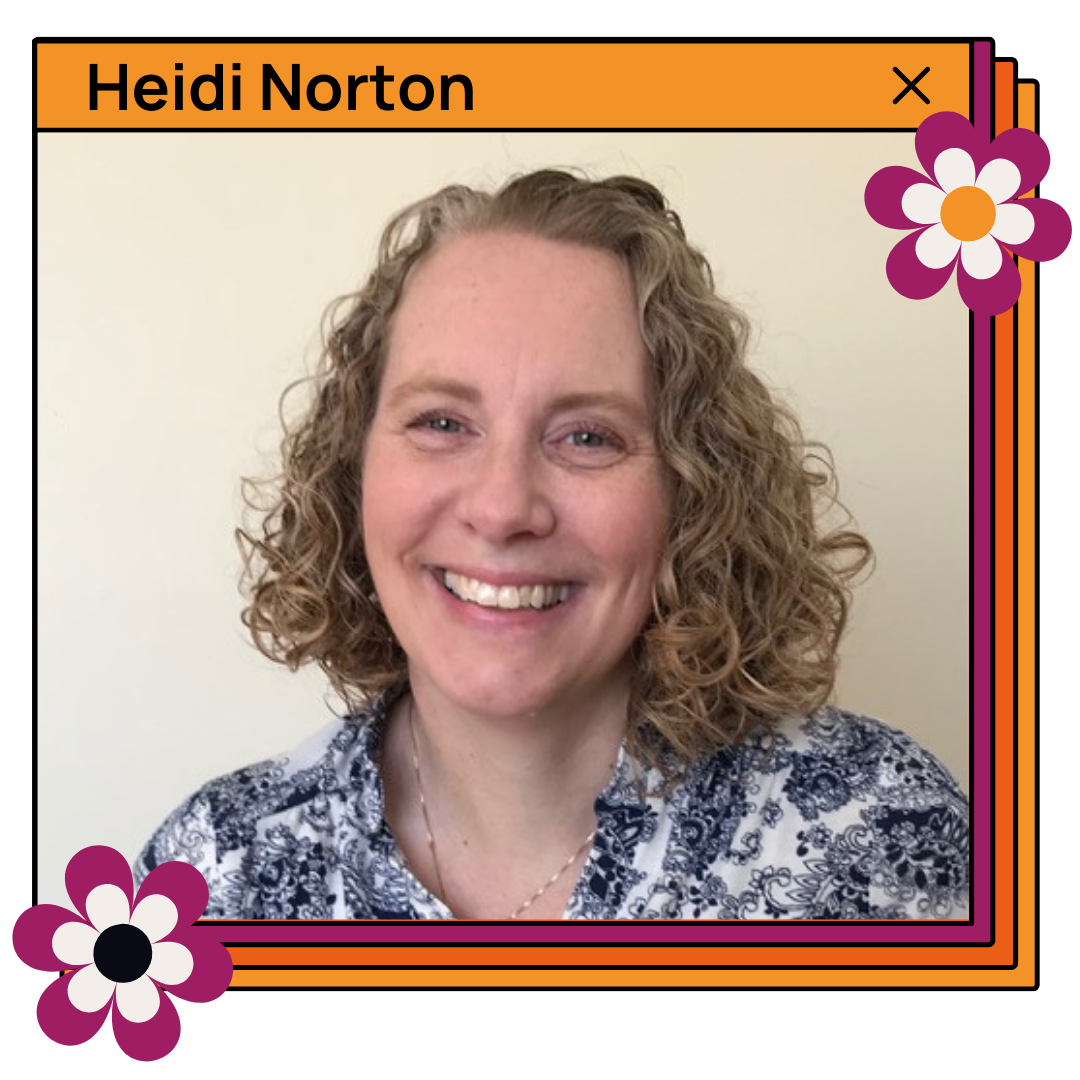 Heart to Heart--Sisters of All Nations
Join our Sister in Christ Heidi Norton as she helps us encourage one another, support each other, and work together as women of all backgrounds to feel included in the LWML. We are all "Perfect Gifts from Above," living out the beautiful diversity that is the body of Christ.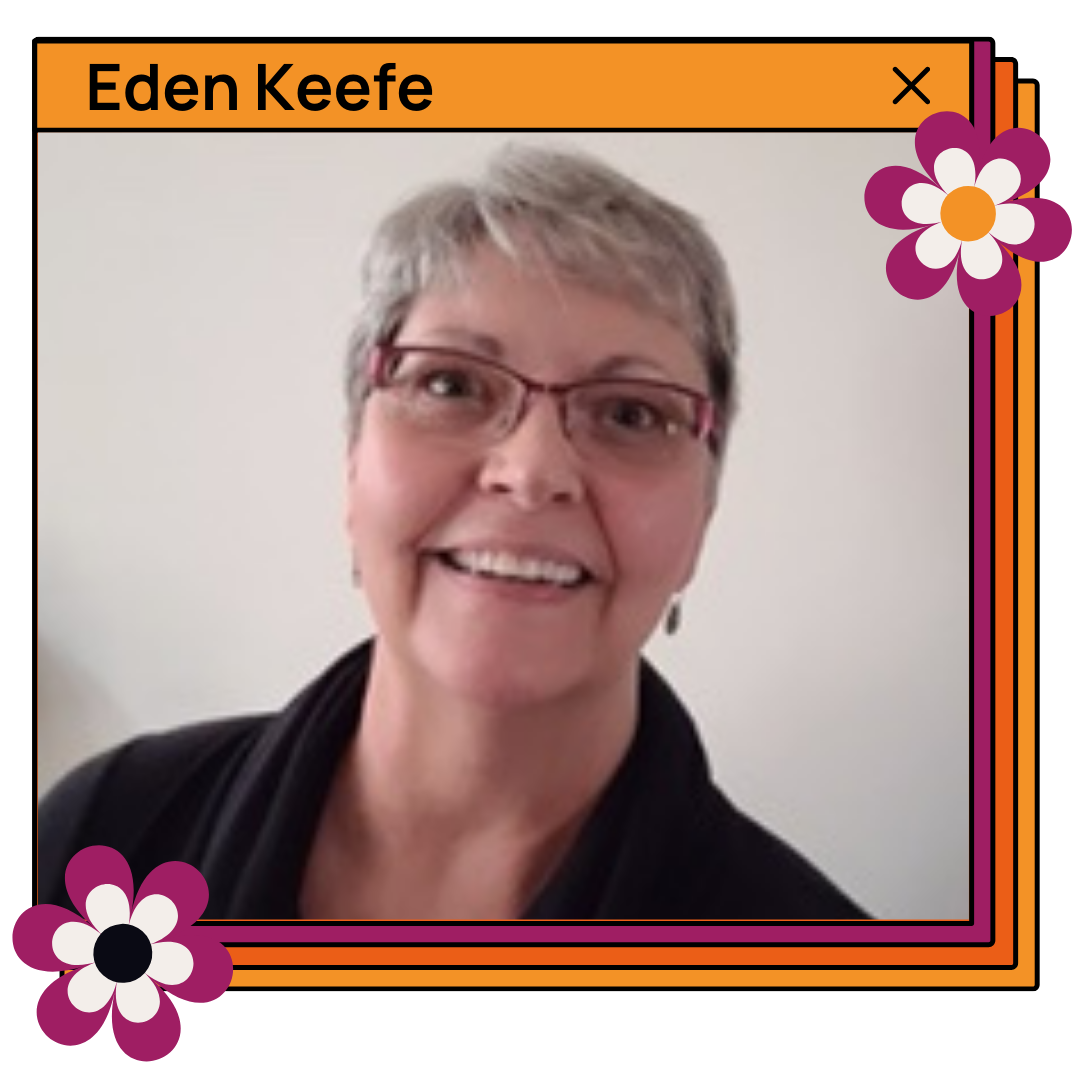 Exploring Visual Faith Practices
Eden Keefe loves to laugh. And her joy is founded in Jesus Christ! She desires to share ways to be engaged in His Word and serve His people. During her session, Eden will engage with you creatively using a variety of faith resources to enhance your prayer life, daily devotions, and Scripture readings.